Practical Information
Our campsite is open from March 15th to November 15th.
During the high season (July and August), rentals are from Saturday to Saturday.
Download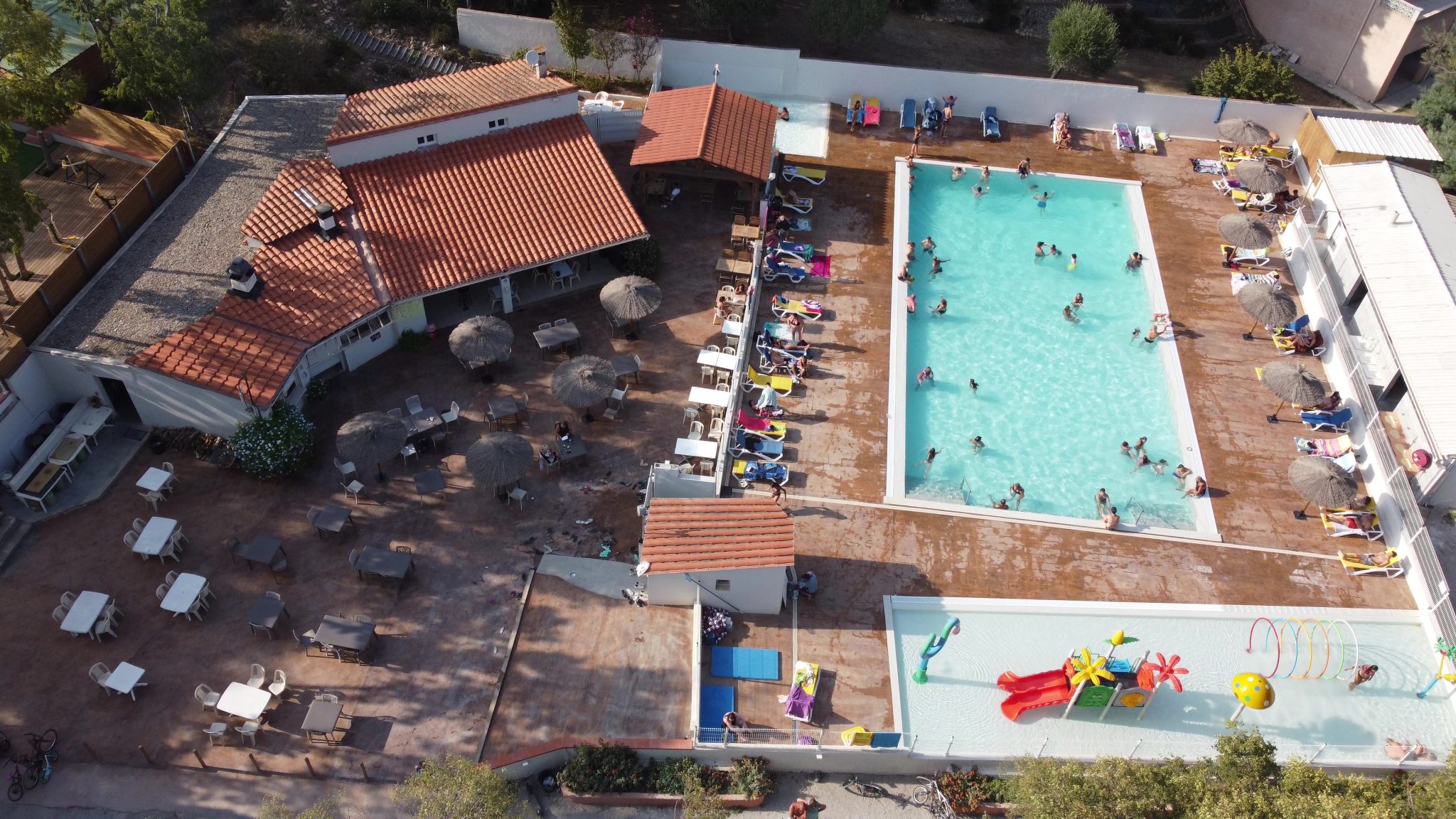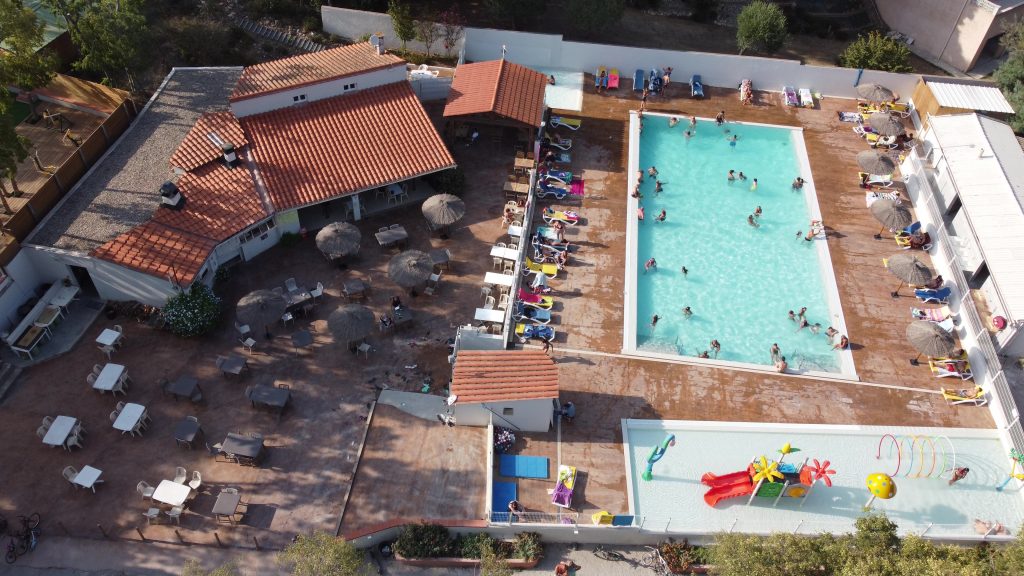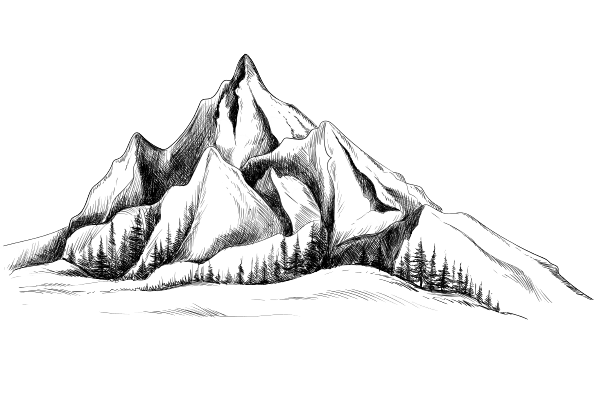 For pitches, arrivals are from 12pm onwards.
For rentals, arrivals are from 3pm.
If you arrive before, you can always come and register at the reception and enter the campsite until your rental is available.
If your rental or your pitch is available before the scheduled time, you can settle in, without extra charge, so that you can rest from the journey.
You must return your site no later than 12:00 noon.
For the rentals, the departures are done at the latest at 10 am to allow our cleaning teams to prepare the arrival of the new holiday makers.
Departure from the campsite
A deposit of 300€ (check) for the "Comfort" and "Privilege" accommodations, including air conditioning and television, will be required upon arrival. A deposit of 300€ (check) for any television rental will be requested. The deposit paid will be returned on the day of departure (when the keys are handed over, after verification by us) or will be sent by post within seven days.
In case of missing or damaged material, or poor state of cleanliness of the accommodation (cleaning is the responsibility of the tenant), a deduction will be made from the deposit check. The rentals must be returned clean.
It is best to make an appointment so that you can leave at the time you wish.
The day before your departure or a few days before, come to the reception to inform us of your departure time.
Appointment of the state of the premises